Where is Hartford, Maine?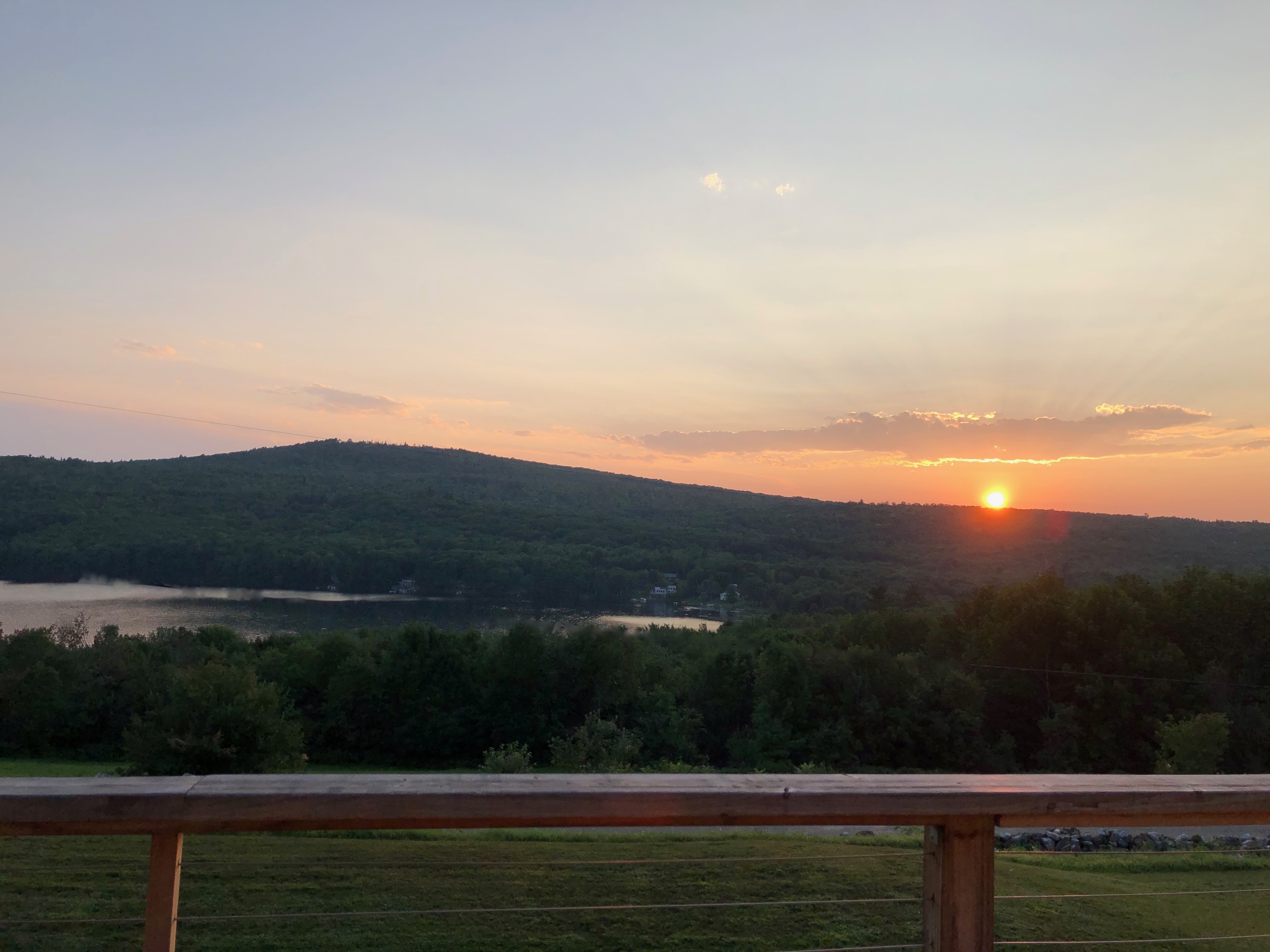 We feel lucky to live in a State with so many stunning bodies of water, even luckier that we have property with water frontage and a beautiful water view. Even though we weren't looking for it, water is what led us to this property. We had been looking for land in the hopes of having our own vineyard and I came across a friend's post on FaceBook, mentioning a water front piece of land they had just purchased. I wasn't familiar with the area so I looked it up and in doing so I came across 355 Berry Road. I shared the listing with Chad and we decided to take a drive to see the property before contacting our realtor. Needless to say that drive changed the course of our lives.
Since submitting our offer and eventually purchasing the property, now known as Bonaventura Vineyards, the #1 question we have heard is "Where is Hartford, Maine?". In all honesty, we had never heard of Hartford either, prior to finding this beautiful spot we now call home. We typically explain that the beginning of our road, Berry Road, is in Turner, Maine and if that does not do the trick we add that we are approximately 20-25 minutes from Auburn.
Hartford is part of Oxford County. The town has water frontage on numerous bodies of water including Little Bear Pond, which is where our property sits, Bear Pond, Canton Lake, Lake Anasagunticook and the Nezinscot River. Hartford borders Turner, Buckfield, Sumner, Canton, and Livermore. As I indicated our property is approximately 20 minutes from Auburn, 30 minutes from Lewiston, 30-35 minutes from Augusta and approximately an hour from Portland.
In researching for this post I found several other facts about Hartford, Maine that I was not aware of. Hartford was incorporated on June 13, 1798 from East Butterfield Plantation. The town's name is after Hartford, Connecticut, which itself is named for Hartford, England. The area was first settled by Edmund Irish in 1788, ten years before it was incorporated as a town. In the 1880's the town supported fourteen schoolhouses with a population of 863. Hartford is home to the J. & O. Irish Store, listed on the National Register of Historic Places in 1983. The historic retail building built in 1888 by Orlando Irish, a prosperous local farmer, is now used as a museum by the Hartford Historical Society. Credit to the following website for this information: https://maineanencyclopedia.com/hartford/
The Hartford Historical Society had put together a book that included historic properties in the town. Our property, pictured below, was included in the book. We purchased the property from the Murphy family, who were descendants of the Berry family depicted in this photo.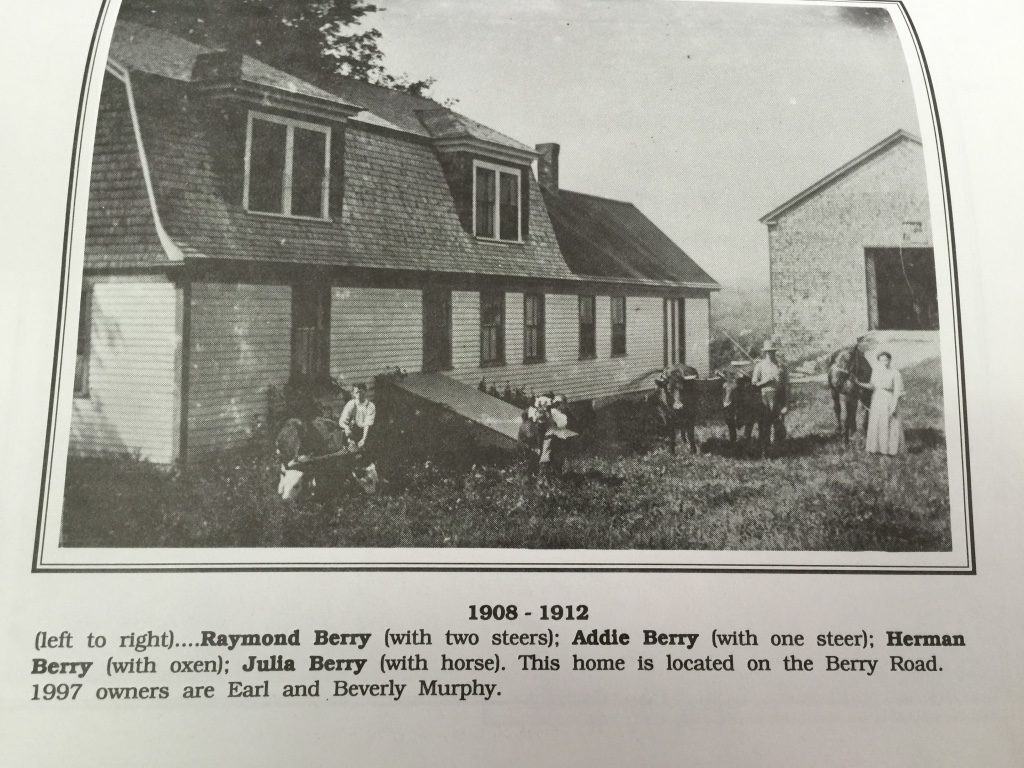 Hartford remains a small town; the research I found indicated the town's population fell to 312 in 1970 but as of 2010 had increased to 1,185. Like many small Maine towns it has a lot of character and also more importantly a sense of community among the residents. We are grateful to have found this hidden gem.
If you are interested in having your wedding or event in an authentic Maine small town setting, come visit Hartford for a tour of Bonaventura Vineyards, contact us today http://bonaventuravineyards.com/?page_id=128.
Thanks for your interest in Hartford and Bonaventura Vineyards!

Jen Bonaventura