5 Reasons to do an Engagement Session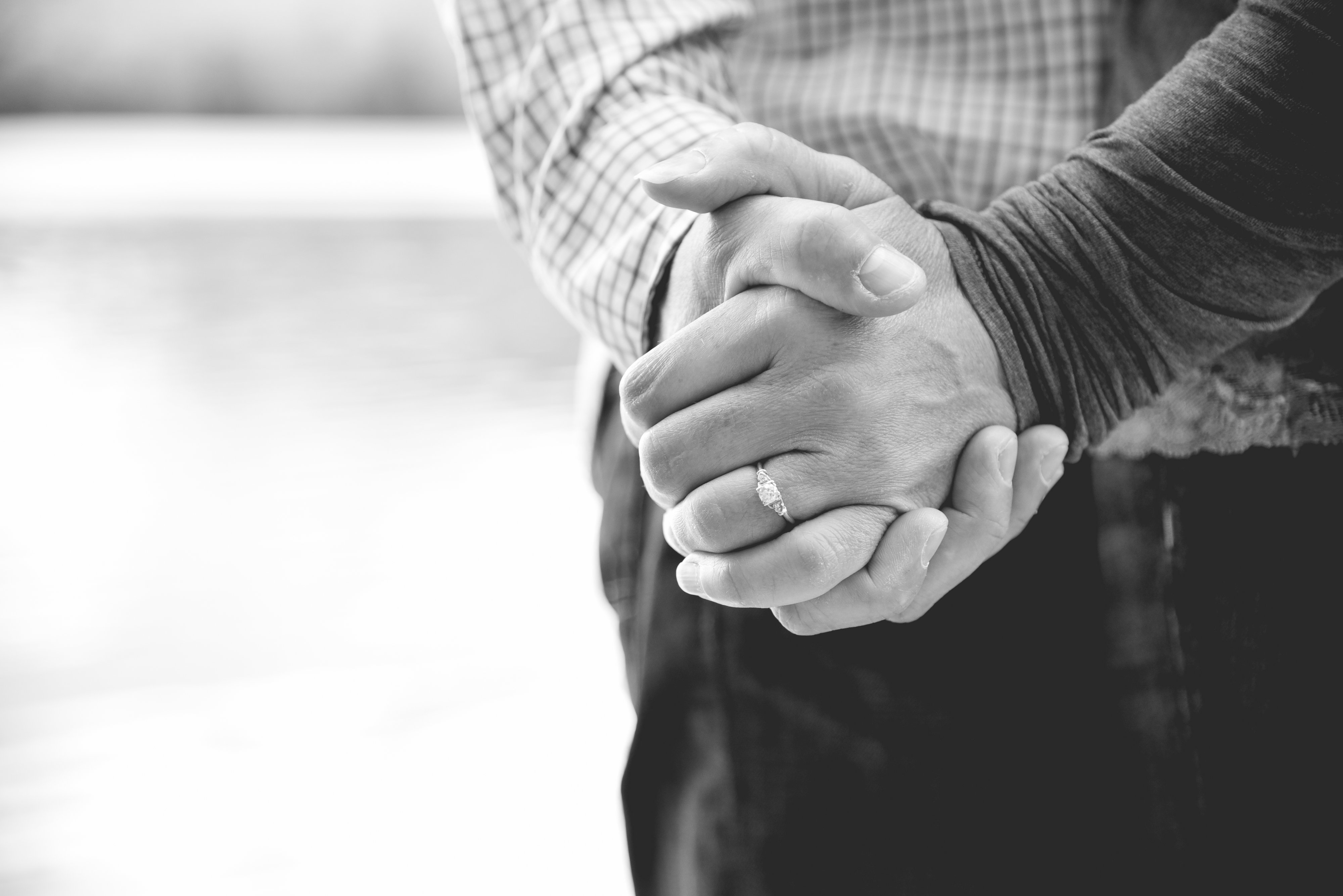 One of the couples getting married here at Bonaventura Vineyards this Fall was considering whether or not to take advantage of the engagement photo session their photographer included in their wedding package. Sharing our experience with them brought back the memories of our engagement session and why we found it valuable.
#1Gave us a chance to get to know our photographer better. We spent time talking during our session, learning her style and sharing our wedding plans. We found the time invested by both our photographer and us invaluable and we believe this resulted in better photographs from this shoot and our wedding.
#2Gave our photographer the opportunity to see the property. We chose to have our engagement photos on our property, where the wedding was planned to be. This allowed us to explore possible areas of the property that would be ideal for our wedding shots. We loved being able to capture some pictures on our dock, as pictured below. The barn, vineyard and property overlook Little Bear Pond and we have frontage on the water. We were thrilled to take advantage of it for these photos; the pond is such a beautiful backdrop.
#3Gave us an opportunity to get more comfortable in front of the camera. We do not consider ourselves photogenic and we were nervous for this shoot so this essentially served as a "practice session" for us. Our wedding photos went so smoothly, felt natural, and we attribute that to this shoot, we felt more at ease with the process.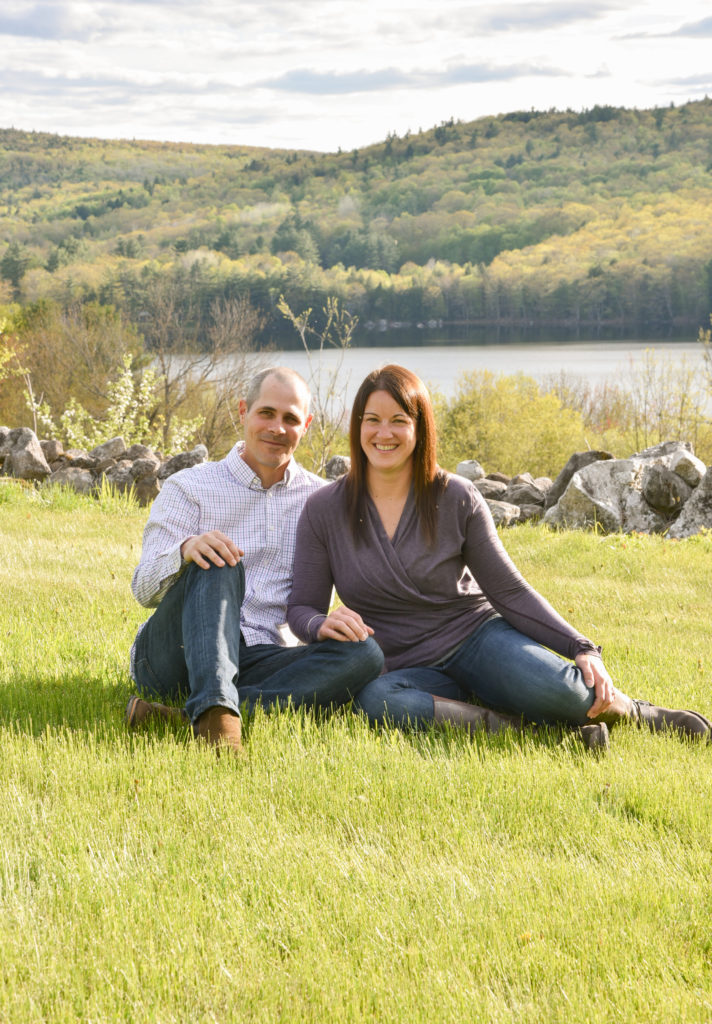 #4Allowed us to incorporate our dogs. This is one of my favorite photos from this shoot. The dogs helped take our minds off things and helped us to relax. These are the only professional photos we have of them with both of us and we cherish them.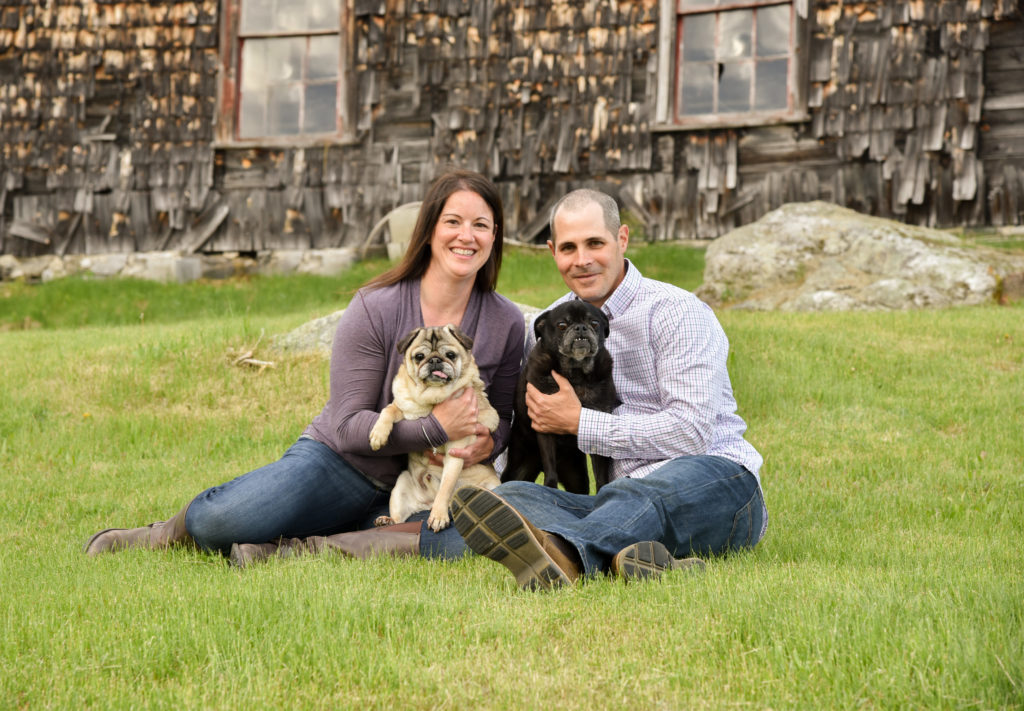 #5Gave us an idea of what to expect on our wedding day and we had fun! We felt prepared and ready for our photos the day of our wedding. We were comfortable with our photographer and knew where we wanted photos taken. We feel this really was a result of the experience we had through our engagement session.
A special thanks and photo credit for all the photos used in this post to our photographer Molly of http://mollyandvictoriaphotographyco.com.
We hope you enjoyed this peak in to our engagement session! If you are still searching for your venue for 2019 or 2020, we still have availability, contact us today for a tour http://bonaventuravineyards.com/?page_id=128. If you book with Bonaventura Vineyards we can also make arrangements to have your engagement session on the property.
Thank you for your interest in Bonaventura Vineyards!
Jen Bonaventura