We have 2 packages that all include use of the barn and grounds on the day of event and from noon the day prior for set-up and a rehearsal walk-through. Both packages include ceremony benches, an arbor, handmade farm-style solid wood tables (please see our "Take a seat!" post for details on the tables: https://bonaventuravineyards.com/take-a-seat/), basic folding chairs, use of mix and match China dishes, flatware, mason jar glasses, plus other decor pieces, and some linen (see our "Wedding Decor" post for details: https://bonaventuravineyards.com/wedding-decor/). You can choose to use as many or as few of our pieces as you would like and then add any finishing touches or personal items to make it your day!
Package #1
$7,000 for events with up to a maximum of 75 people
Package #2
$8,000 for events over 75 and up to a maximum of 125 people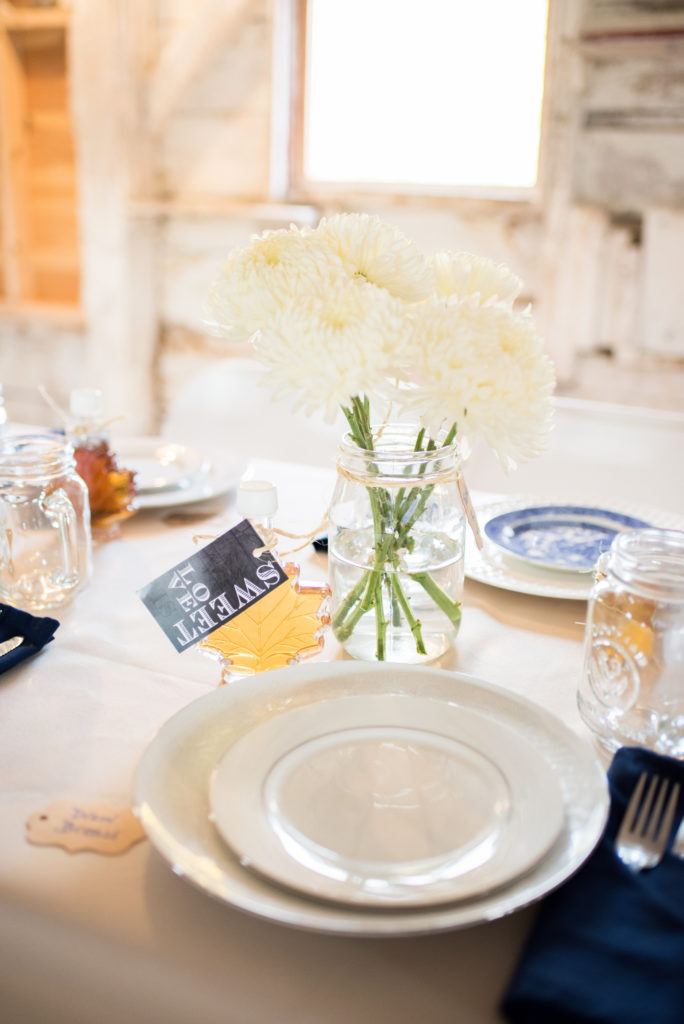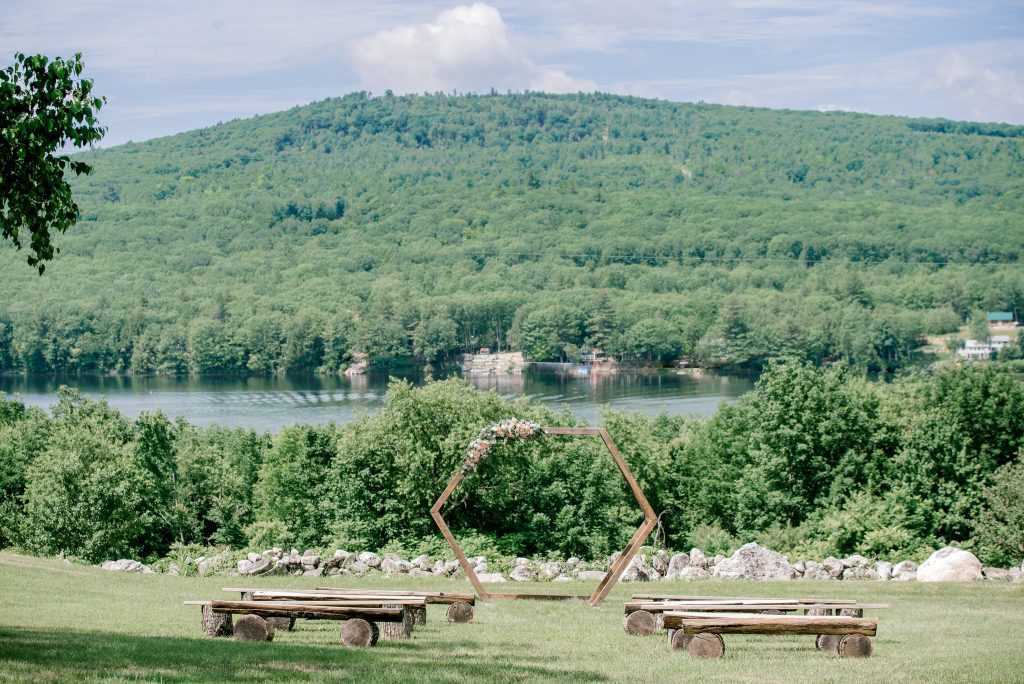 Other Information:
The barn can seat a maximum of 125 guests.
The grounds are 86+ acres, plenty of areas for onsite ceremony overlooking the water, a wooded ceremony and/or overlooking the vineyards, among other locations.
Parking is available on site.
You can choose the caterer of your choice, however the catering business must be insured, evidence of insurance will be required.
We also require a Licensed Bar Service with valid Maine Liquor License, Liquor Liability Insurance and servers must be trained in Maine State Laws regarding responsible serving. Evidence of insurance will be required.
You will also need to obtain an event insurance policy for the time you are utilizing the property to include host liquor liability.
Any vendor company accessing the property will need adequate business insurance. Evidence of insurance will be required.