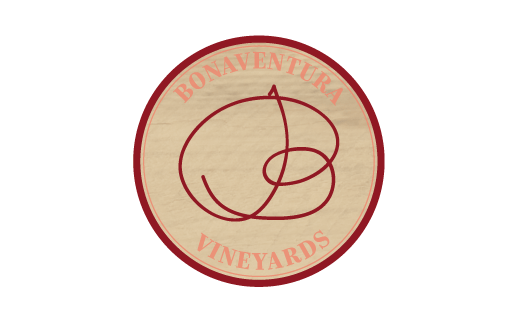 If you are searching for an authentic New England barn for your wedding or event, we think you might enjoy reading about the vision behind our newly finished logo.
Hopefully you have had a chance to read our earlier "Before & After" blog posts, if you have, you know we have been cleaning, repairing, and renovating the barn over the past several years. Throughout that time we have found lots of interesting "treasures", some we have chosen to keep and others not, but one of the fun things we have found over and over are signatures of the prior owners and their family members on board after board throughout the barn, workshop and inside the house.
Coincidentally or luckily for us the family name of the prior owners of our property also started with a "B", the "Berry" family, hence Berry Road where we are located. Many of the signed boards we have found were simply marked with the letter "B" and we really liked the distinctive style. On August 28, 2018, Chad came across this well preserved one pictured below on the bottom of some floorboards in what is now our bar area. We saved this one and repurposed it as a wall board to keep it visible, but we also shared it with the team at M&H Signs to see if they could recreate it for us to hopefully incorporate in to our logo.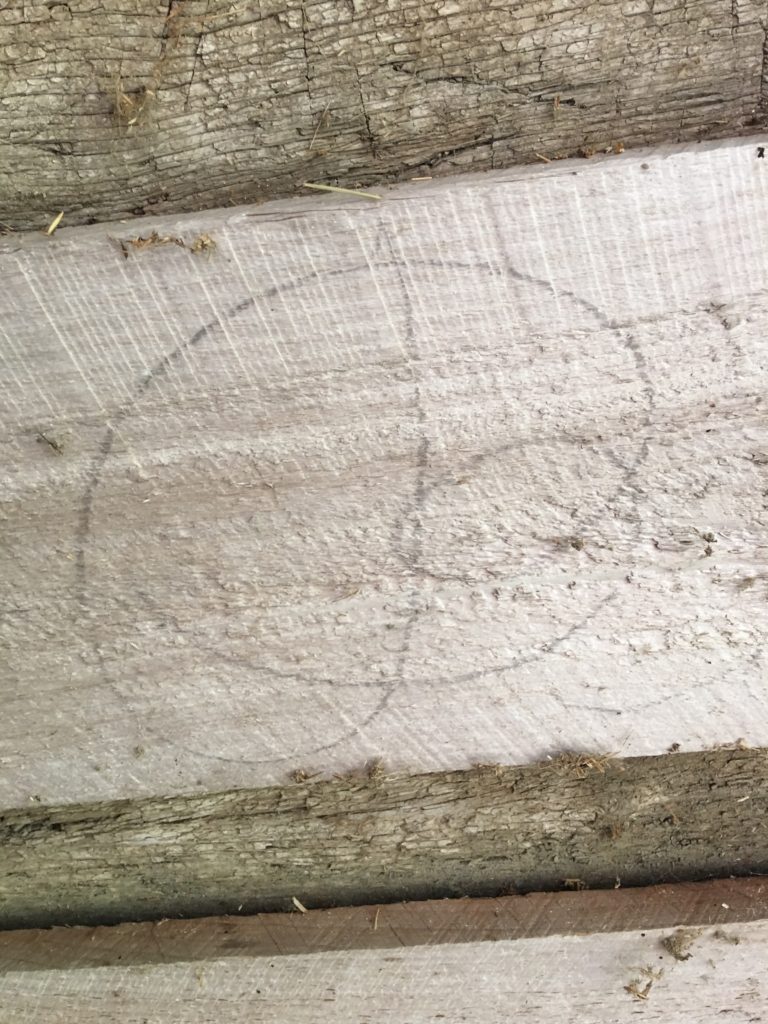 The team at M&H Signs was able to use that photo along with a simple drawing (below) we sent them to provide us with a draft of our logo. We fine tuned the design through email correspondence and a meeting at their office in Westbrook. We were thrilled with what they were able to create with just these basic ideas we had in our heads and our attempts at explaining them. They were even able to incorporate a wood background, keeping with that original barn board idea.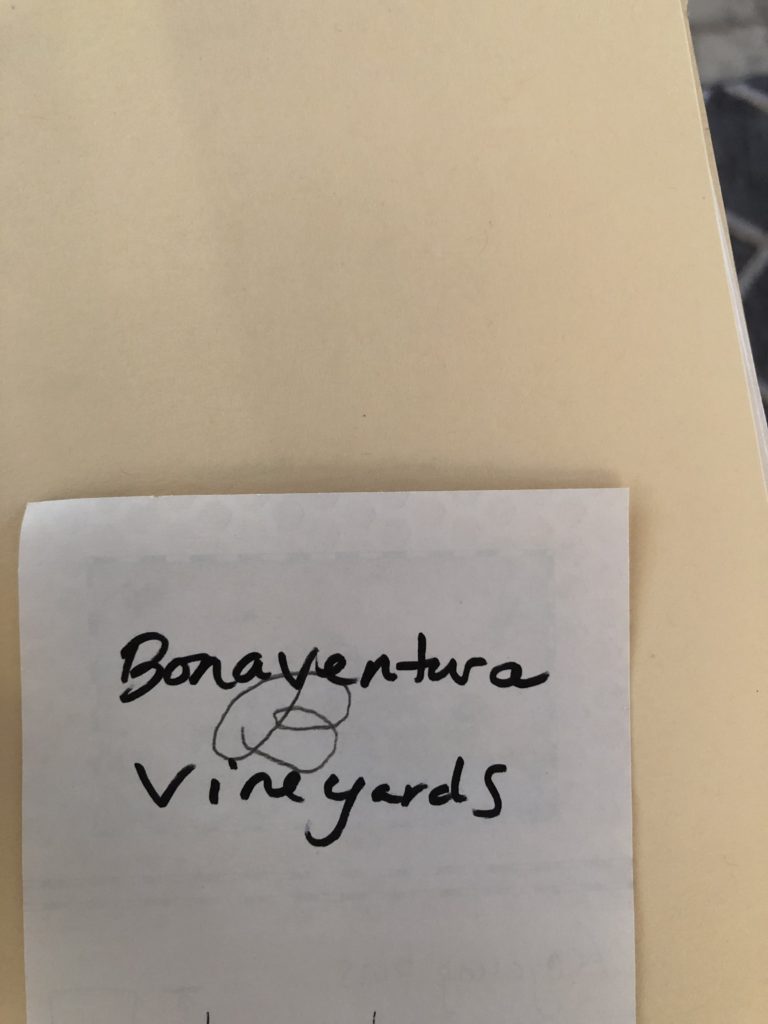 We love that we have been able to design a logo that honors the history of our property and at the same time fits with our visions for the future of Bonaventura Vineyards.
If you need a logo or maybe you already have a logo but need a sign, banner, business cards, or so many other items contact the team at M&H Signs http://mandhsigns.com/ today. And if you really want to have your company name and logo stand out, check out their Facebook page https://www.facebook.com/MadHenSigns or Instagram https://www.instagram.com/mhsigns/ to view some of their vehicle wraps, one of my favorite services they are able to offer, so cool!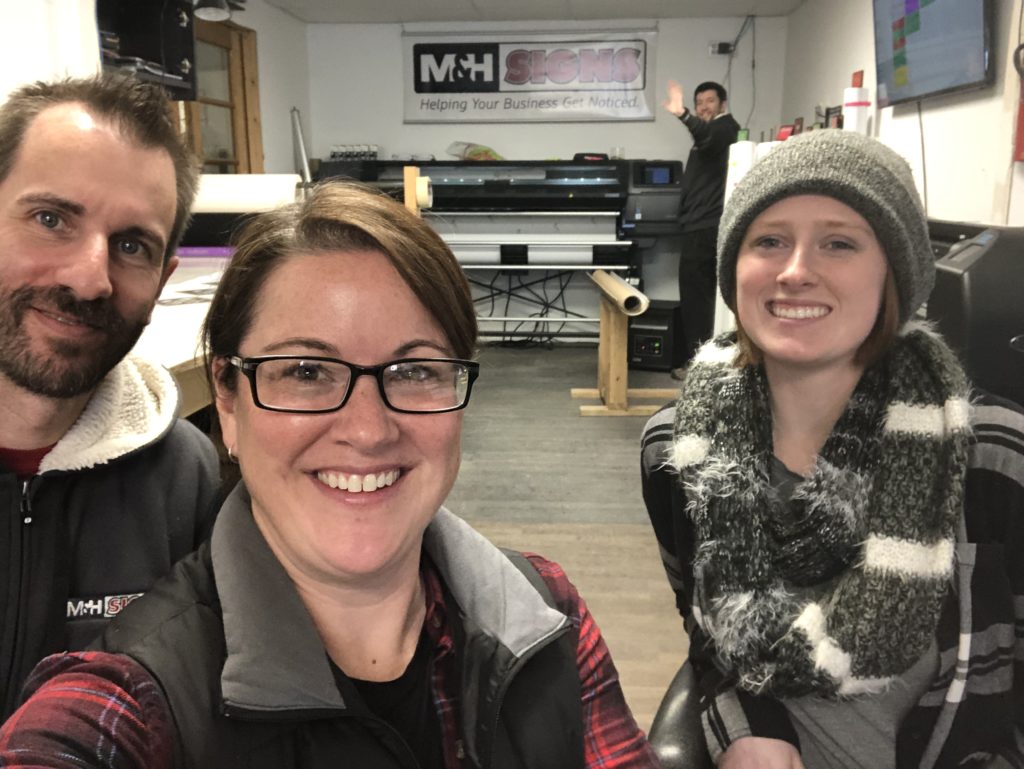 As always, thank you for your interest in Bonaventura Vineyards! If you are interested in having your wedding or event in an authentic Maine barn contact us today! http://bonaventuravineyards.com/?page_id=128
Jen Bonaventura