Meet the Vendors, Volume II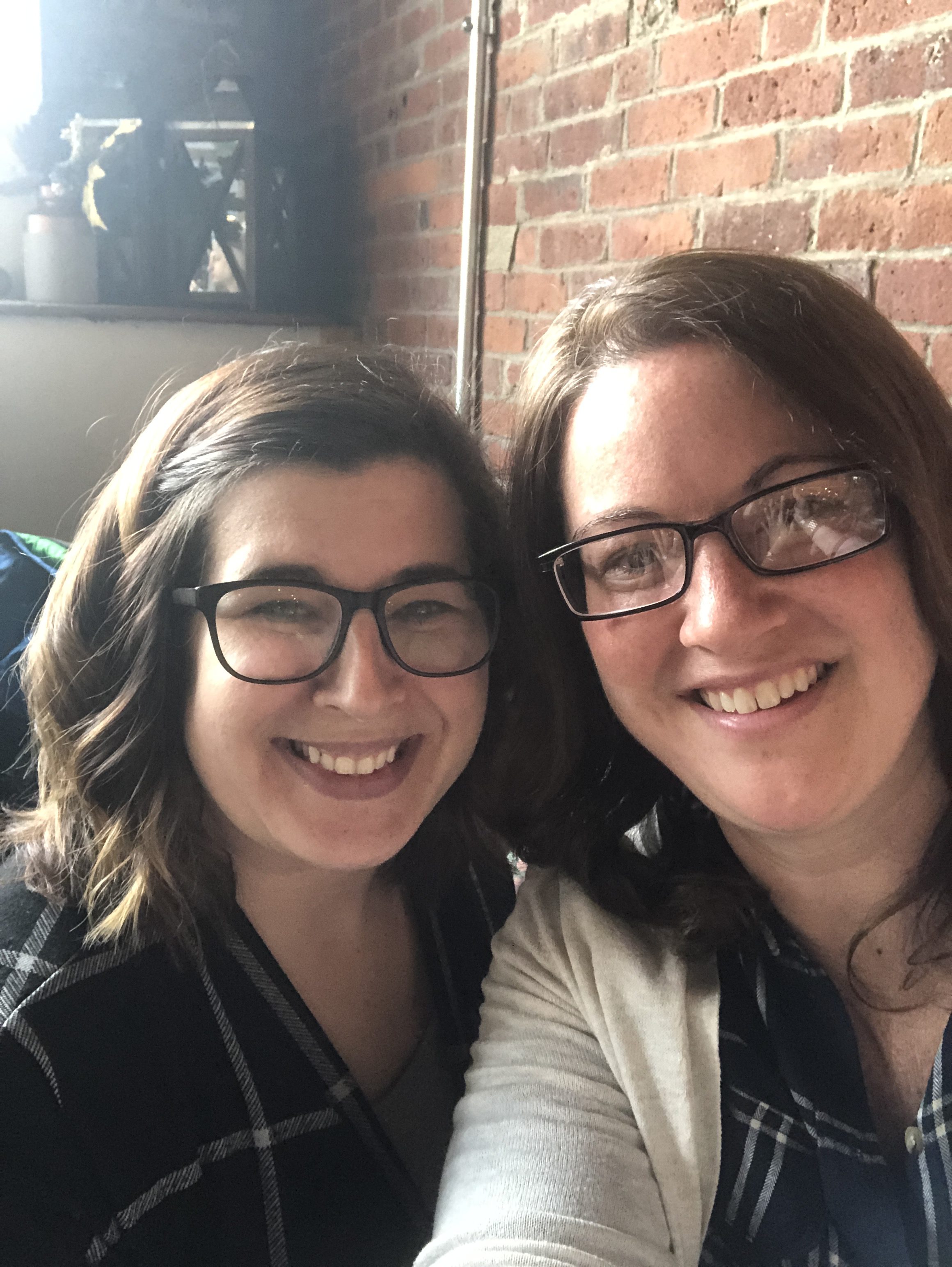 Meraki Portrait
This past Saturday, I was so excited to sit down with photographer, Alicia Rackley, owner of Meraki Portrait. We have been corresponding electronically since she learned Chad and I were pursuing a wedding venue on our property. To say she has welcomed us in to the Maine wedding industry with open arms is an understatement. Her enthusiasm, inclusiveness and authenticity are so inspiring! We cannot wait to work with her this spring on a wedding project here at Bonaventura Vineyards and hopefully for many years to come!
You may be wondering the meaning behind the name Meraki?
This is a word that modern Greeks often use to describe doing something with soul, creativity, or love — when you put "something of yourself" into what you're doing, whatever it may be. Doing things with love, passion and a lot of soul. The soul, creativity, or love put into something; the essence of yourself that is put into your work.
You can literally see the Meraki in Alicia's photographs! Her passion and positivity are infectious and it shines through her images.
I believe this stems from Alicia's ability to get to know her clients before she captures their photographs and the results of that investment speak for themself. In my experience, this carries through to her other interactions as well, on Saturday I told her, I feel like I know you already after all our online correspondence, and I could not help but smile when I noticed this on her website after our meeting: "On your wedding day, I want to feel more like an old friend or extra bridesmaid than some random vendor you hired." I love the idea of this statement and what it allows her to capture as a result of this attitude!
In addition to making sure she understands your vision for your wedding day, she can also provide you with assistance from scouting venue locations, to structuring your timeline and any other vendor recommendations you may need. It is also important to her that you have something you can hold and share forever after your wedding, which is why all of her collections include a custom designed linen album along with your digital images.
If you are still searching for your 2019 photographer, she still has some openings and is currently actively booking for 2020, so check out the stunning images on her website and contact her today! https://merakiportrait.com You can also get to know Alicia on Facebook and Instagram @MerakiPortrait.
Additionally, if you are still searching for your venue for 2019 or 2020, we also still have availability, contact us today for a tour http://bonaventuravineyards.com/?page_id=128.
Thank you for your interest in Bonaventura Vineyards!
Jen Bonaventura