Choosing Your Wedding Party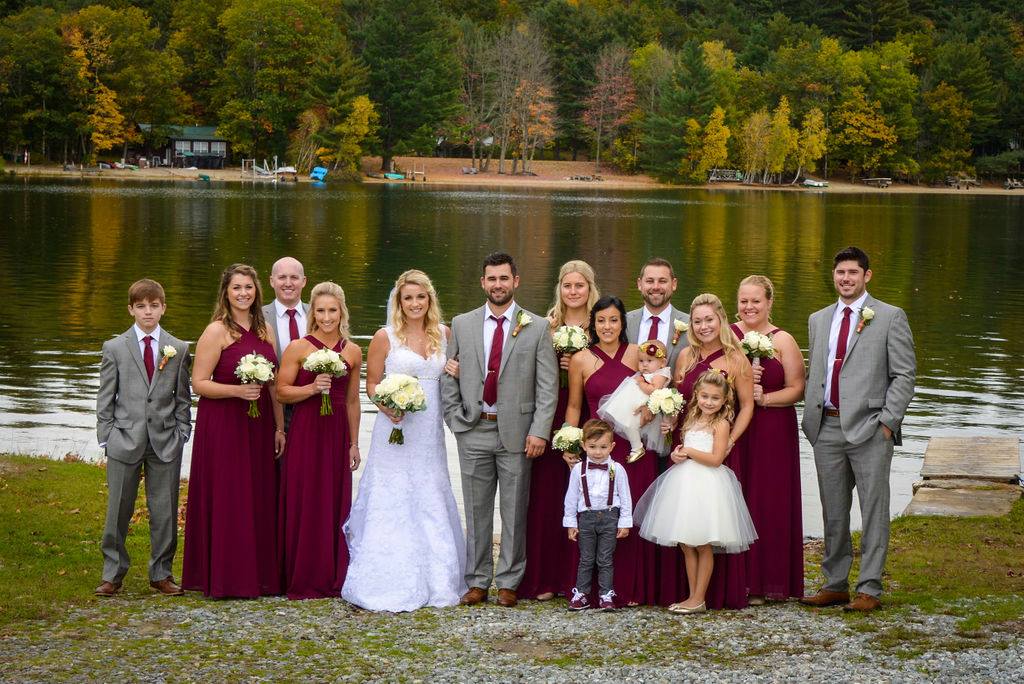 Recently I was having a conversation with one of the brides getting married here this year at Bonaventura Vineyards about choosing members of the wedding party. I thought I would share some of our conversation as I thought it may resonate with others trying to determine who they want standing by their side on their wedding day.
How many is too many, when it comes to the number of people in your wedding party?
This decision is completely up to you and thankfully couples today vary widely on this decision. There are elopements with no wedding party at all, some couples choose just two people as their witnesses, then there are larger wedding parties full of friends and family and so many possible options in between. Choose the number that is right for you!

Will they be offended?
One of the common worries is whether or not someone is going to be offended by not being included. This worry extends to the wedding guest list as well. Our conversation centered around the idea that if someone was offended by not being included or not being invited then the decision to not include them was likely the right one. I think in general people understand there are limits on the size of a wedding, the amount of funds available, and that it is a hard decision to narrow down the guest list and determine who to include in your wedding party. Easier said than done, but try not base your decision on whether or not it is going to offend someone.
Are you on the fence?
While this does not necessarily matter, it may be something to consider if you are struggling with deciding whether or not to include someone in your wedding party. If you know you want someone at your wedding but you are not 100% sure whether or not you want this person in the wedding party, then it is probably ok to just include them as a guest. They will still be included, they will still be there to witness you make this commitment to your partner and you can make sure to capture a photo with that person during the reception!
Who did we choose?
Chad and I chose family and one close friend to stand with us as we exchanged our vows. It's so nice that over the years times have changed and you really can choose whoever YOU want to stand with you on your day! I chose one of my brothers as my MOH, Man-of-Honor in my case and it was so important to Chad to include his daughter, so he did! My sister, one of Chad's brothers and his childhood friend along with our nieces and nephews rounded out our wedding party and we wouldn't have had it any other way.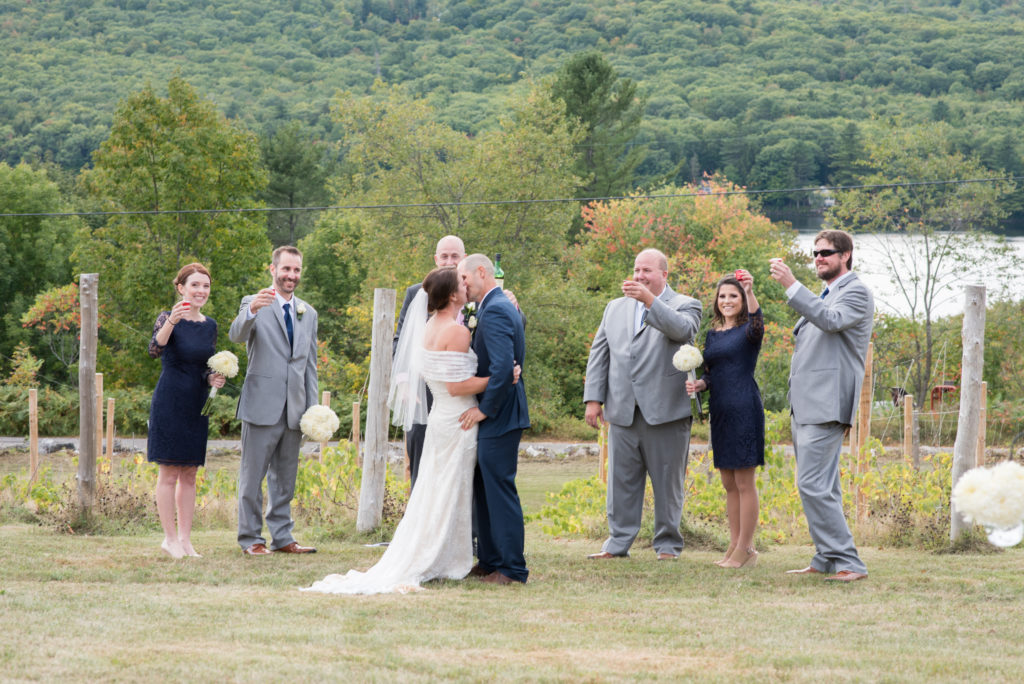 Once you decide, let any of those questioning thoughts go and definitely do not worry about what anyone else thinks! If you want twenty people, two or none that decision is completely up to you. Try not to let the opinions of others make you question your decision. This is your day!
Luckily you do not need to have finalized your wedding party to choose your venue location! We do still have availability for 2019 and are actively booking for 2020, contact us today for a tour http://bonaventuravineyards.com/?page_id=128.
Thank you so much for your interest in Bonaventura Vineyards!
Jen Bonaventura